This is part four in a four-part series about ElectriChef's high-end, balcony-ready Safire grill.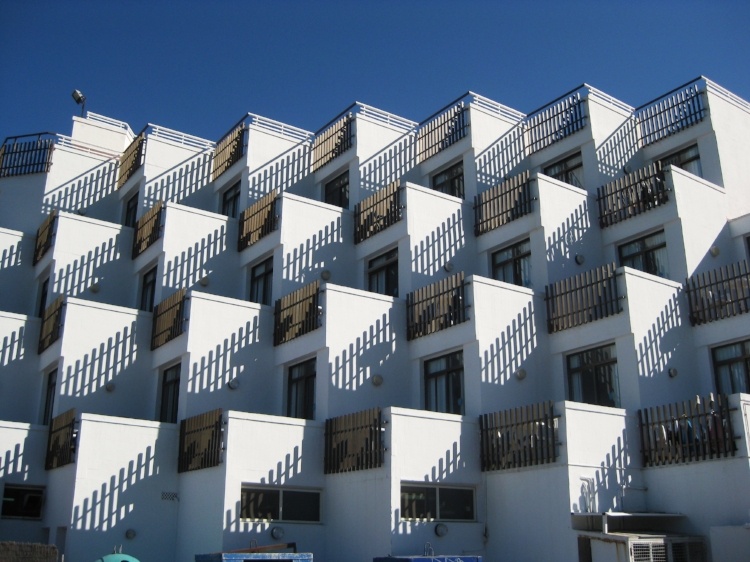 Grill Envy
It is real.
First, the savory fragrance of someone grilling comes wafting across your neighbor's balcony. Then, they see the origin of the intoxicating aroma sitting on your balcony—a gorgeous, gourmet, electric outdoor grill. Then, "grill envy" sets in.
Grill envy is the emotion conjured when one person has a beautiful bbq grill on their balcony and another does not—and that's what you'll be cooking up when you're the one with the electric outdoor grill everyone else desires!
Every time the appetizing aroma of your juicy grilled skirt steaks, delectable chicken, and succulent fish and grilled zucchini starts wafting throughout your condominium or apartment complex, your neighbors are going to be salivating. When the aroma of you grilling up a feast begins, they are going to be over-the-top jealous. Frankly, most people don't like it when you have something that they can't have.
Right now, they're probably thinking …
"… but we can't own a BBQ grill in our complex!"
What if Your Complex Says No Grills Allowed?
We have a solution

.
Most complexes say, "No to grills." And that would be the case for a typical charcoal or gas grill.
However, as property managers are becoming more aware that ElectriChef outdoor electric grills comply with "NO OPEN FLAME LAWS and ORDINANCES", the joys of grilling are returning to many gourmet grillers. In addition, ElectriChef flameless electric grills with top-of-the-line temperature controls and automatic shut-off safety features, actually outperform the traditional gas or charcoal grills.
So, what is the best grill for apartment balcony grilling? Hands down, the ElectriChef Safire grill!
The Luxury Grill Fits into Your Lifestyle
Wherever you live.
ElectriChef's electric outdoor grills are so safe and luxurious that they are installed in some of the finest upscale condos all over Florida. Many of these luxury apartments are the homes of billionaires, selling in the $5 to $15 million range, providing unmatched prestige to its owners with its own private pool and ElectriChef gourmet balcony bbq grill at poolside.
You may not live in a multi-million dollar apartment, but you can cook the same gourmet meals on your very own ElectriChef Safire grill! The Safire is the perfect sized apartment grill and uses a convenient 115V/20A current to make you the envy of master grillers in your building.
We're proud to say that, along with luxury condos and apartment balconies, ElectriChef grills are also the grill of choice on today's high-rise rooftop community areas. Located in some of the most prestigious addresses around the country, high-rise property managers understand that luxury rooftop amenities represent a great opportunity to add value to common areas. Designed with the best of everything—ElectriChef electric outdoor grills are one of their favorite amenities.
The Safire Grill is Not Bound By Land
Seriously.
What's more, ElectriChef grills are also the preferred marine grill for luxury yacht owners. The heavy duty stainless steel construction and durable design can sail through almost anything Mother Nature can dish out.
You many have sensed a theme here. Namely, that ElectriChef outdoor electric grills refuse to compromise on performance, durability, safety, and grilling power—whether at a seaside condo, on the high seas, or even when choosing the best apartment grill for your own balcony.
So, would you rather be the person who is envying everyone else's ElectriChef grill—or be the master griller cooking up grill envy in your own apartment complex?
Related:

R

ead parts

one, two and three in this four-part series about ElectriChef's best apartment grill!