Are you really getting the best possible ROI from your high-rise, condominium or exclusive private residence?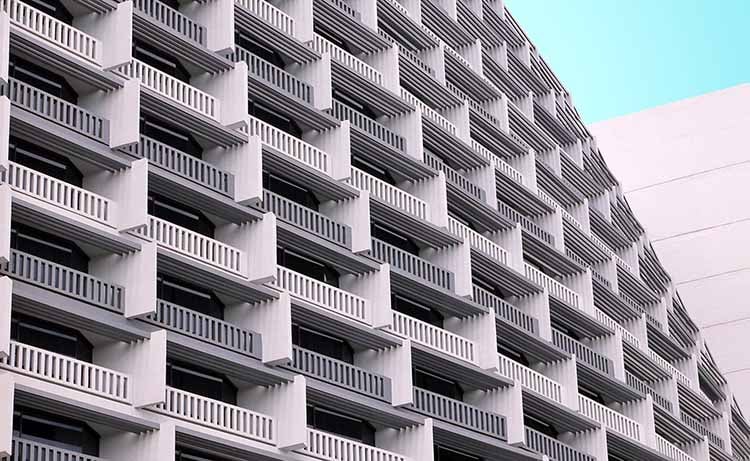 If you haven't considered a rooftop outdoor kitchen in your property, then the answer may be "no." Rooftop kitchens with electric outdoor grills are a growing trend for developers around the country precisely because they maximize valuable space that is typically underutilized. This luxury amenity added to your property will reduce sales time and significantly increase your return on investment.
Here's why…
Rooftops: Your Space Can Be Perfect for an Outdoor Kitchen
A Place to Relax and Eat.
An upscale rooftop outdoor kitchen can be used to showcase opulent features of the area around your property such as a lake, city skyline, or ocean view. Developers are featuring this added luxurious space in many places across the country, and members of the country's upper socio-economic class are noticing. In fact, rooftop outdoor kitchens are especially popular in high-density areas, such as along the east coast, where some of the counties' wealthiest zip codes are located.
Advantages of Your Outdoor Kitchen
So much value is created.
The average return on an outdoor kitchen space is 100-200% according to inman.com.
Inman.com reports on real estate news and trends throughout the country. Besides the premium return on your investment, outdoor kitchens with electric outdoor grills provide an excellent selling point to spice up interior units that may be less desirable on their own. An electric outdoor grill creates an exclusive gathering space for owners to entertain and network in a comfortable environment.
Clients are also willing to purchase a smaller indoor living space in order to have access to a high-end furnished exterior space that an outdoor kitchen or a rooftop deck provides.
Simply Offering an Outdoor Space is Not Enough!
But here is how it can be enough.
If you want to attract the most discriminating buyers, a simple outdoor space is not enough. In order to realize the best possible return, a luxury amenity, like ElectriChef's outdoor electric grill, is essential for your property's outdoor kitchen. ElectriChef offers several luxuriously dependable outdoor electric grills for your outdoor kitchen designs.
Discriminating buyers will appreciate the time savings associated with owning an outdoor electric grill. Simply turn on the grill! No messy charcoal or heavy propane tanks to purchase, transport, and install. In addition to saving time, an electric outdoor grill is economical to install and operate.
Simply spec a little extra wiring into the project, instead of running gas lines to the top of your building. Your buyers will spend the money they save on hiring the most accomplished chefs to host their next outdoor dinner party.
ElectriChef's freestanding outdoor electric grills are easy to use and offer plenty of storage space without compromising quality or that all important grilled flavor. Each ElectriChef freestanding grill is built to professional-grade outdoor kitchen appliance standards, making it the most luxuriously dependable outdoor grill available.
Spec one of ElectriChef's freestanding electric outdoor grills and attract more clients with a beautiful outdoor space outfitted with the best luxury outdoor grill on the market.